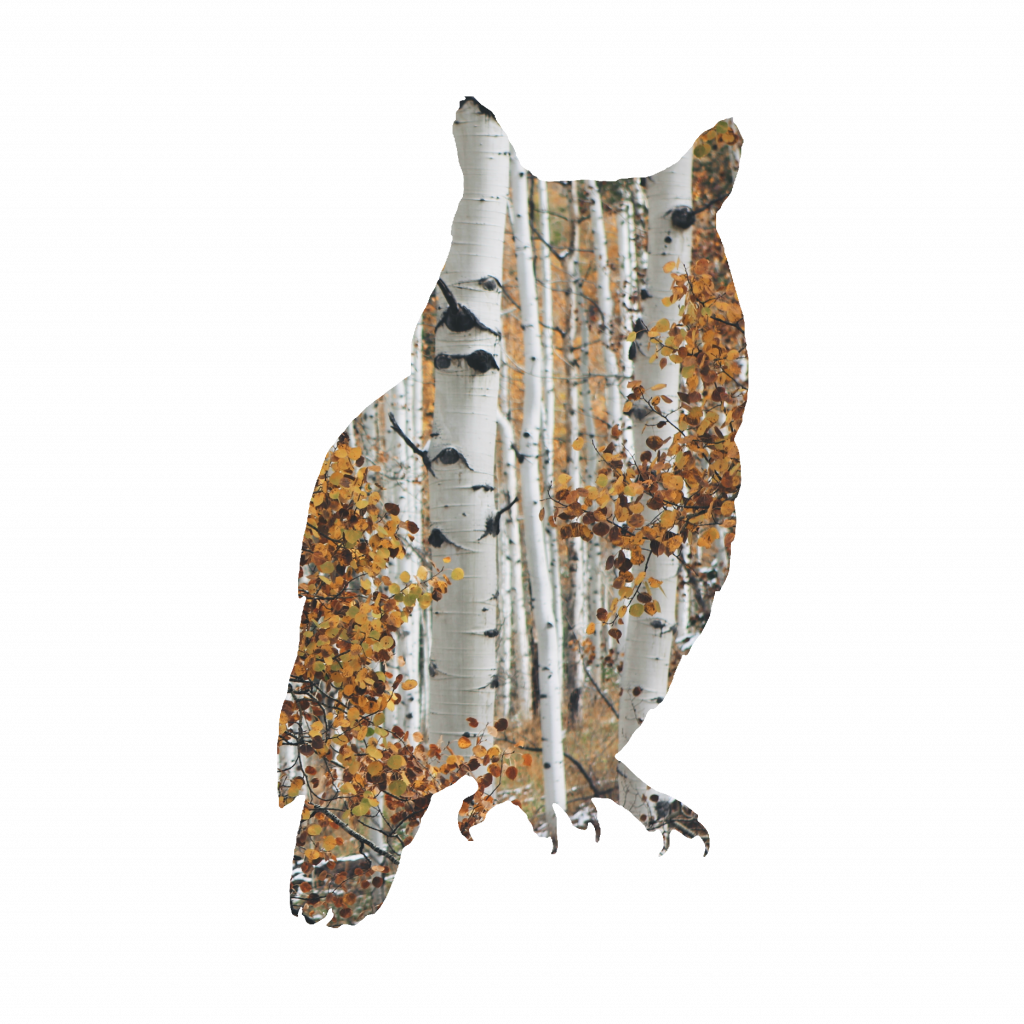 The Birch burst from green to an inferno of orange and red hues sprinkled through the evergreens, and the Kokanee Salmon journey upstream. Time to visit museums, warm trails, and final lake trips.
Summer is officially over. Early Autumn in the Sierra Nevadas is still warm with light breezes but there's an excitement in the air for the upcoming holiday season.
Light storms roll in and out over the Tahoe basin. Many nature enthusiasts enjoy the long walks through meadows or collecting pine cones in the shady glens. Squirrels dart from tree to tree or scurry across the ground, gathering provision for the winter.
Packing for this season is the easiest.
Apparel
It is a long sleeve shirt and shorts, or short sleeve shirt and pants, type of weather. We always suggest still bringing a jacket in the car. It's Autumn though, so definitely still nice enough to stroll light.
Journal
This is a personal secret of many explorers. In a day and age where we are snapping photos of everything and living in the moment, it can be extremely therapeutic to end the day around a mid October campfire and read the highlights of the day.
Kids can even bring coloring or journals of their own to capture memories in their own words
To Do List
Most of our PlayPark adventurer recommendations are based around spontaneity but in the Autumn there so many moments that only come around once a year, we encourage our travelers to plan out some key places to visit.
Our highlight is the Taylor Creek Visitor Center