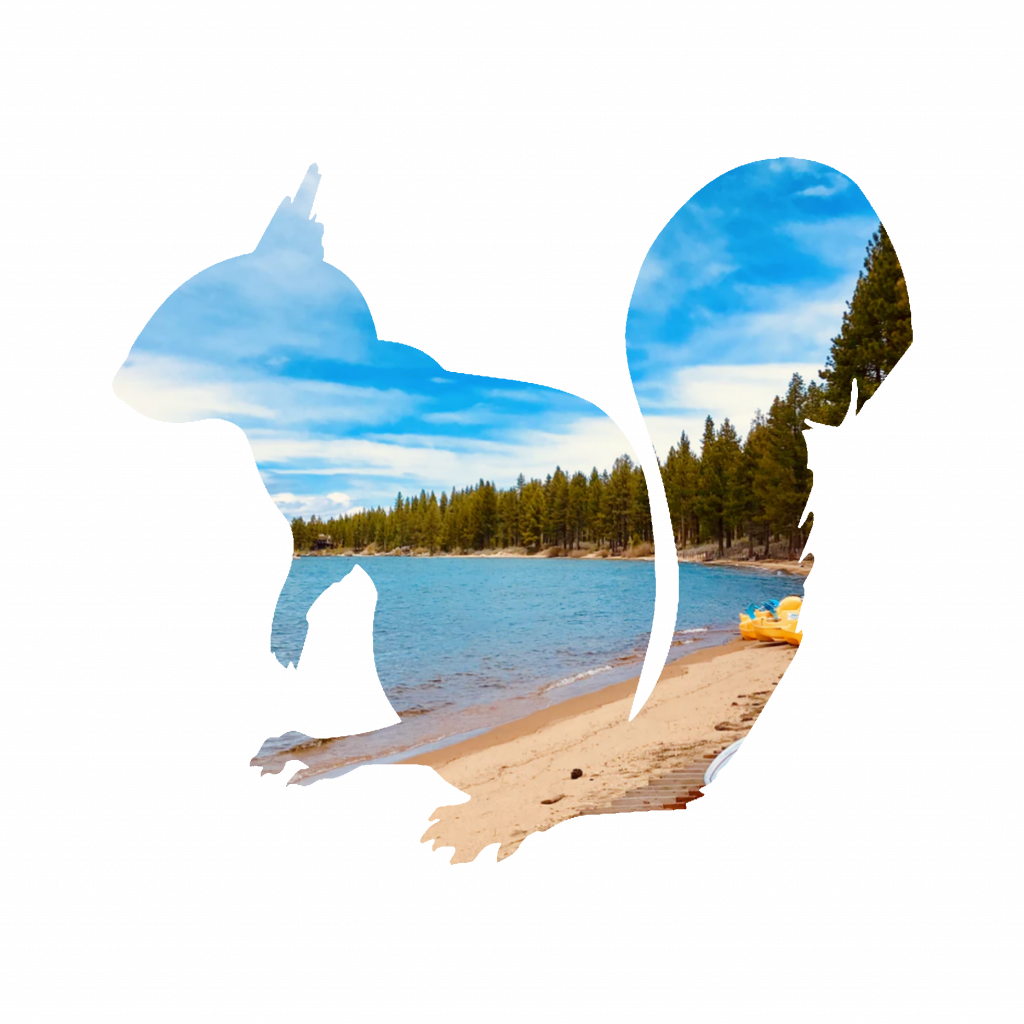 Lake Tahoe is packed with adventure in the summer time! Restaurants hit their peak capacity and tourism is at all time highs.
With crystal blue coves and sandy covered beaches to rocky crags begging to be used as launchpads to the water below, the Lake is the place to be in the summer.
While there is so much to do and we could never cover it all, we added our simple lakeside summer list of essentials.
Apparel
Aside from the usual swimsuits, change of clothes and towels our best tip is to take some light jackets. Leaving them in the car is fine, but if you stay out into the evening at the lake, it can get slightly chilly.
Equipment
Bring on the swim gear! Rafts, paddle-boards, boogie boards, beach balls, floaties for the kids, and sand toys will have you playing like a kid again.
Also don't forget to bring a cooler with snacks and lunch foods. Picnics at Lake Tahoe create timeless memories and nothing makes a good time great, better than food!
Local tips
Packing for the beach is semi-intuitive but up here in the Sierras there's a few extra recommendations we have.
Stash a couple paper bags for trash (even if its not yours). Most beaches have trash receptacles but having one close can come in handy.

Bring a sturdy bin to hold sandy/wet equipment when you are done. OR we suggest a waterproof durable

EarthPak

Don't forget sunscreen, especially if you tend to burn easy. Spending the rest of your stay as a mountain lobster isn't much fun.