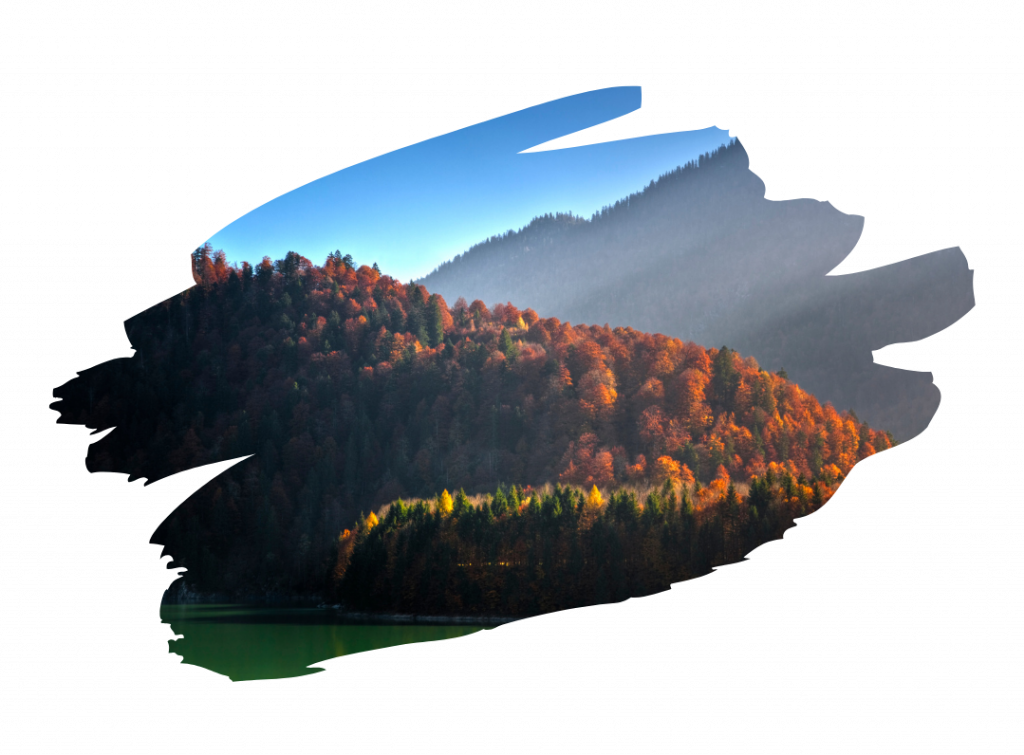 Crisp fresh air, beautiful foliage, and fewer crowds make October a perfect time to visit South Lake Tahoe! The dip in temperature and tourists allows for the nature of Tahoe to be fully enjoyed in the Fall.
Whether it's biking, hiking, or relaxing with a view of the lake, there is plenty to do during this season. If you're ready to venture out of quarantine and safely enjoy the outdoors or relax with some entertainment in one of the most beautiful places on Earth, we've got it covered.
Here is a list of fun events to enjoy this October in South Lake:
Outdoor:
Sightseeing & Sunset Dinner Cruises: Perhaps one of the best ways to enjoy Emerald Bay and Zephyr Cove as you relax in the fall, is a cruise upon a boat as the sun sets. Lunch time and dinner options are both available. Treat you and your family to some food and unforgettable sights.
Paddlewheel boat cruise option: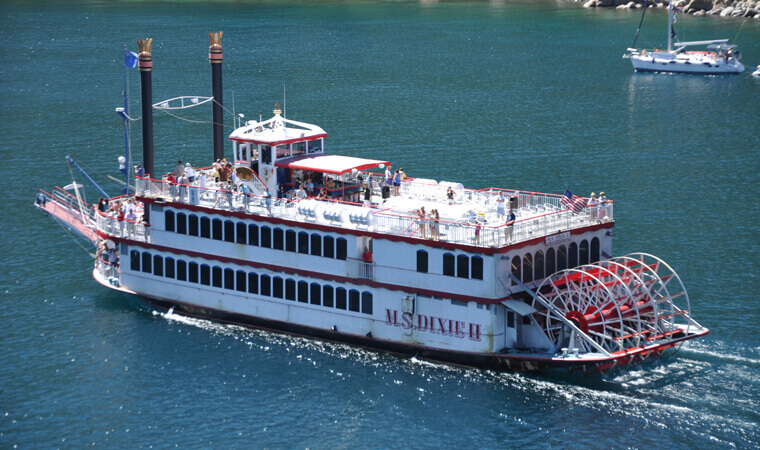 ‍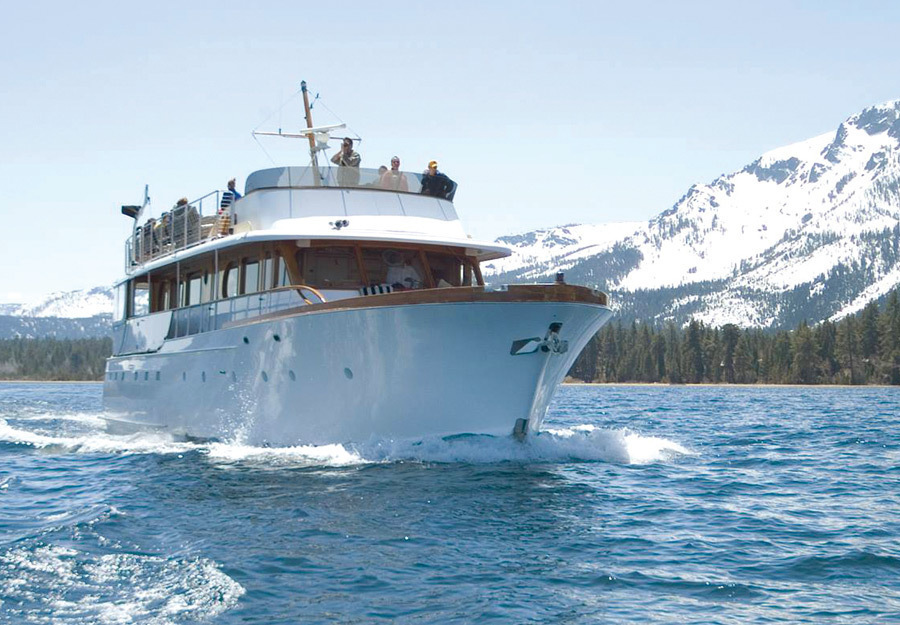 ‍Hikes: Fall and winter hikes present some of the best exercise and breathtaking scenery. Whether you want a hard or easy hike, this is a great website to find all the best trails throughout Lake Tahoe. Some of our favorites are the Rubicon trail, Echo Lakes, and Mount Tallac.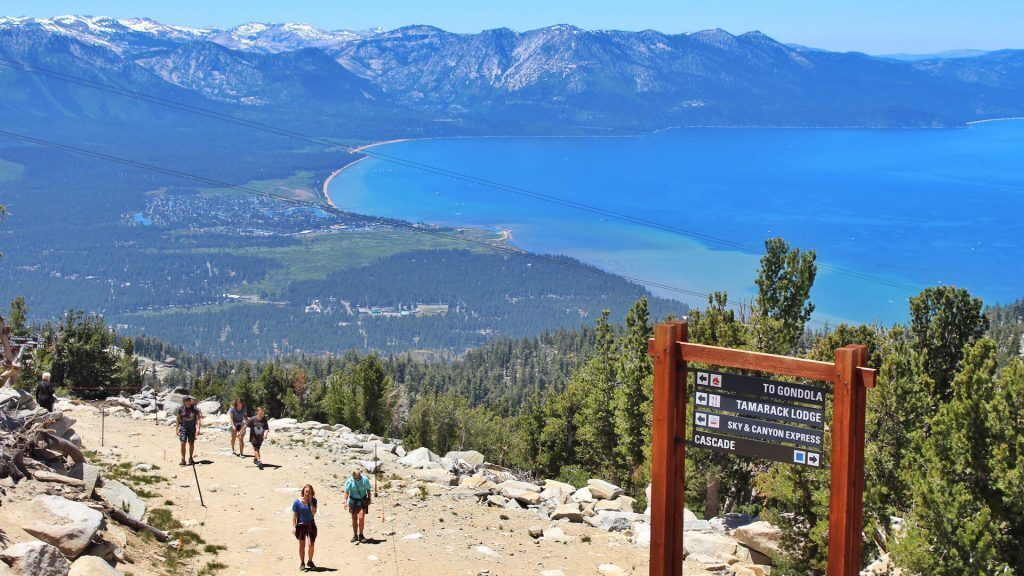 Beaches:
While Lake Tahoe boasts some of the most beautiful mountain beaches that draw people In during the summer time, checking them out during the fall is almost just as good. While you may not be taking a dip in the water this time of year, relaxing at these beaches are a great way to take in Lake Tahoe and avoid the crowds. For all our dog lover, Tallac Beach and Zephyr Beach are two great places to bring your furry companions in case they want to take the polar plunge.

‍
Indoor Activities:
Magic Fusion at the Loft Theater and Lounge: Throughout the month of October, The Loft Theater at Heavenly Village is hosting a nightly production of magic and comedy. The shows start each day at 7 and 9 PM and are a sure way to unwind and enjoy time as a family. The show is operating at 50% capacity to adhere to Covid-19 state requirements, so buying your tickets in advance is encouraged. You won't want to miss the display of acclaimed magicians from around the world!

Wine Tasting:
Beautiful South Lake scenery pairs perfectly with wine. Whether it's a white that's crisp like the fall weather, or a red as warm and comforting as the hues of the changing trees, here are some of the best Wine bars around:
The Idle Hour Lake Tahoe: special tastings are held here weekly from 5-7 PM. Live music is included on Friday and Saturday 5-8 PM. Let yourself relax with a glass of something tasty, a treat off the food menu, and take in one of the best views of the lake on the patio. Wine inspired decor and accessories are also available to purchase.
https://theidlehourlaketahoe.com/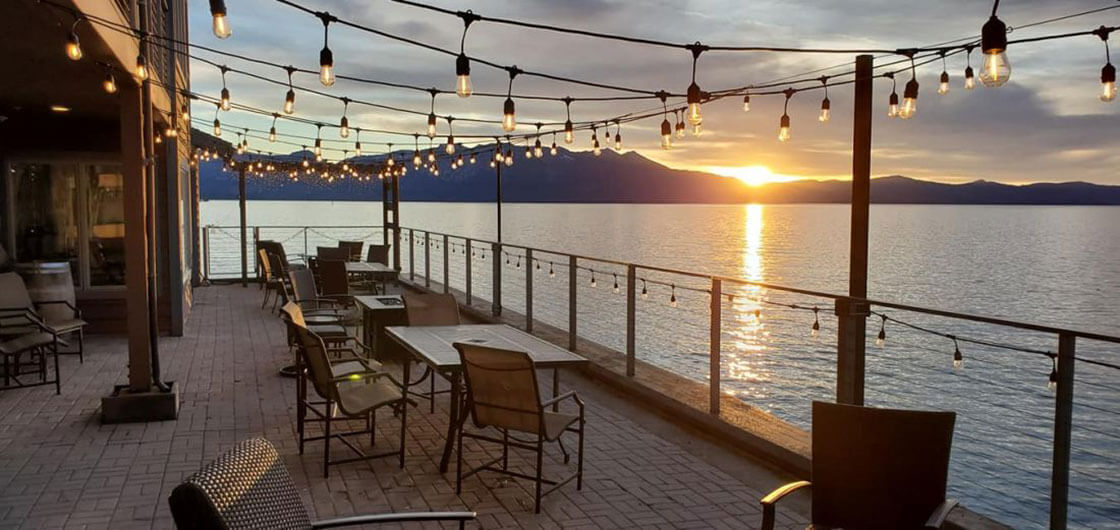 ‍
The Cork and More: is a next level shop that has been providing tastings for over 40 years along with cheeses, specialty foods, and gift baskets. There is a full deli that offers an assortment of sandwiches, pastas, and salads. This would be a perfect place to stop by, taste some wine, and leave with a bottle and some food to bring for a picnic lake side.
‍

‍No matter what you end up doing, Lake Tahoe in the fall is hard to beat. Minimal crowds,  a changing of the seasons, and endless beauty is around every corner.
If you have any questions, or are looking for accommodations, don't hesitate to reach out. We'll handle your stay, while you go out and play!