Much like the bears in the area it's also time to eat the most comforting foods you can find.
Which leads me to pizza. Yes, the delicious, widely loved, miraculously therapeutic meal that is PIZZA. It's a comfort food for so many, and Tahoe has superb options of restaurants to fulfill the craving.
‍
Here is a list of the top five pizza spots in South Lake:
‍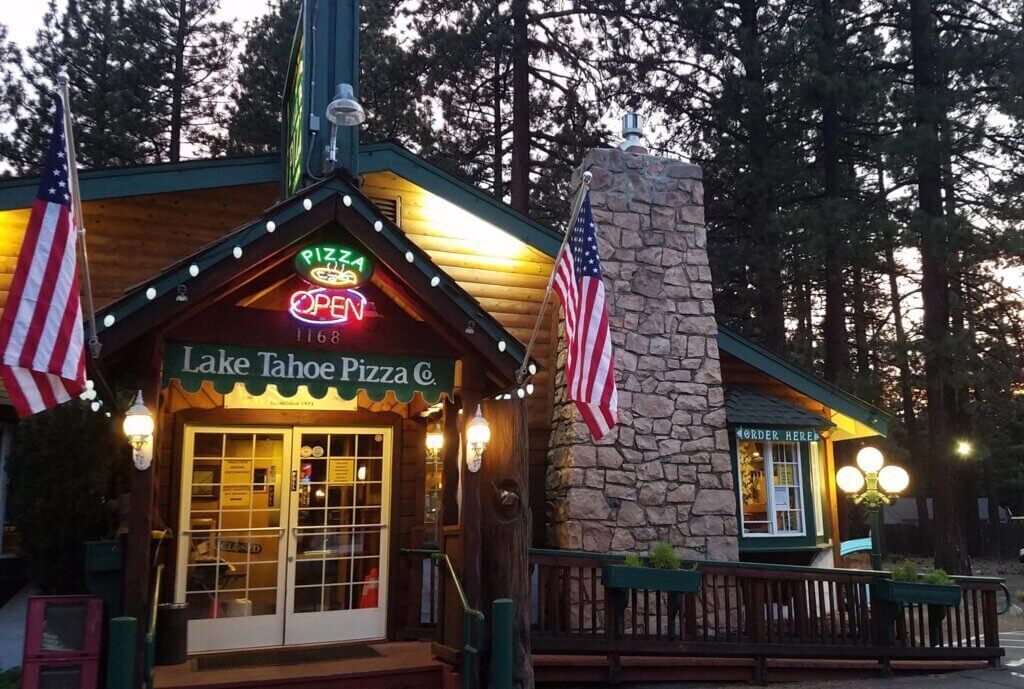 The Lake Tahoe Pizza Company: This is a treasured pizza eatery within South Lake and its a 10 second walk from our property, Playpark Lodge…Lucky us! It's consistently been voted as best pizza place for years and has been around since 1973. They offer a large assortment of topping options, have an extensive gourmet specialties menu, and also have calzones! There's a reason this pizza spot has been loved for the past 42 years. >

http://laketahoepizzaco.com
‍
‍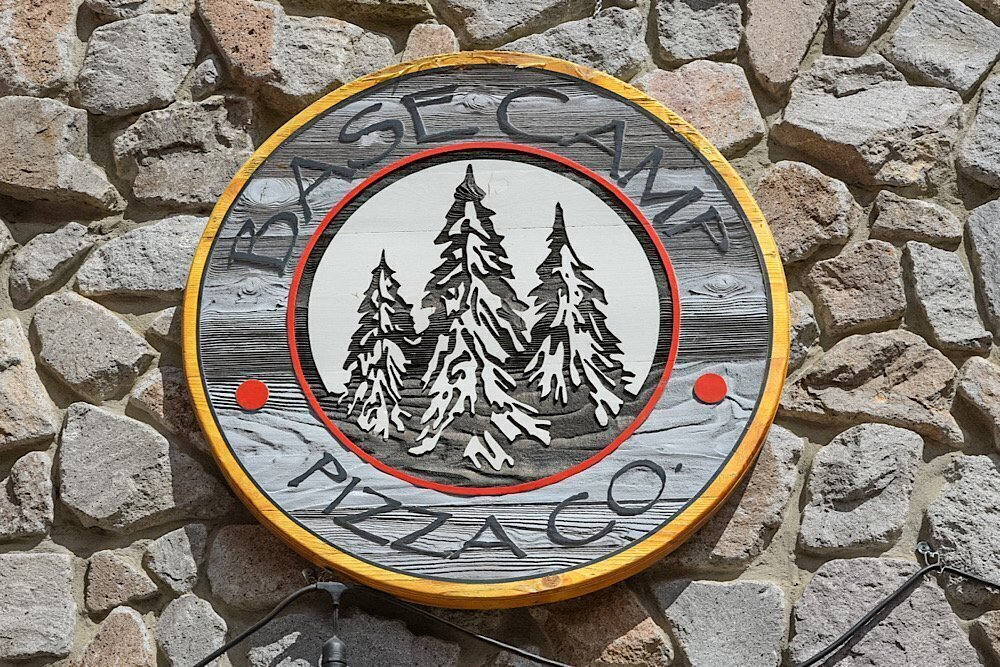 Base Camp Pizza Co: There really isn't anywhere else quite like Base Camp Pizza. It's unique in that it features live music daily, has a great pizza selection, as well as other delicious Italian meal options and tasty beverages. The ambiance is perfection, and if you're looking for an appetizer, the spinach artichoke dip is the best around.
‍
‍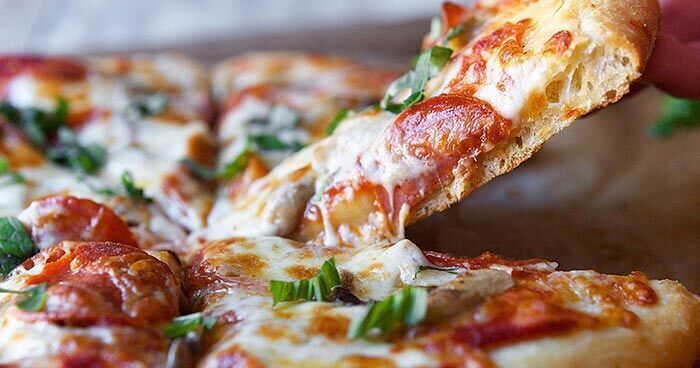 Grand Central Pizza and Pasta: If you desire to have quality pizza delivered, look no further. This company delivers daily from 11:00 AM- 10:00 PM. They also offer pasta, burgers, sandwiches, and chicken wings on their menu!
‍https://grandcentralpizzapasta.com
‍
‍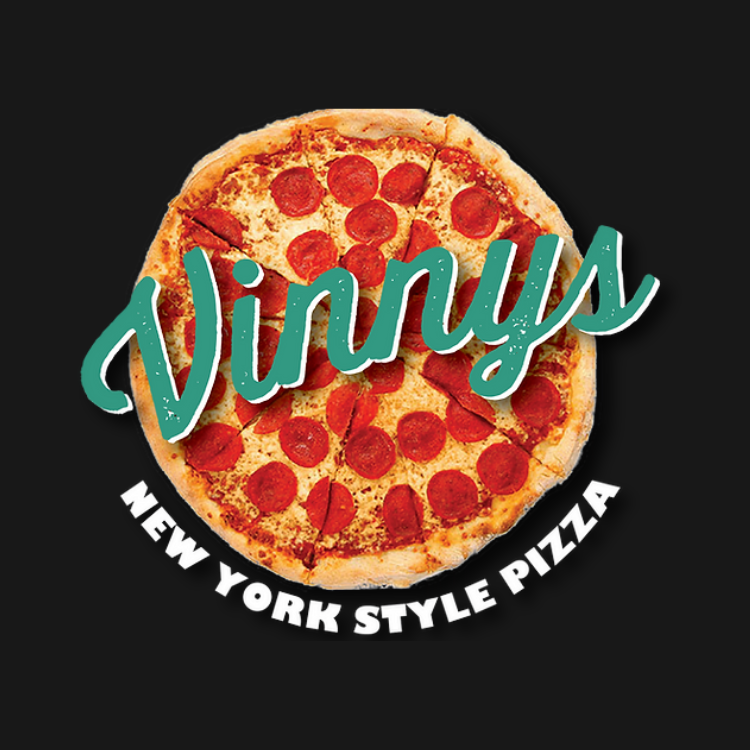 Vinny's Pizza: Looking for a local NYC style pizza? Vinny's has it covered. They also have Italian sandwiches, pasta, salads, and calzones on their menu. You can add chicken wings, tenders, and fries to your meal, as well.
‍https://www.vinnyspizzatahoe.com
‍
‍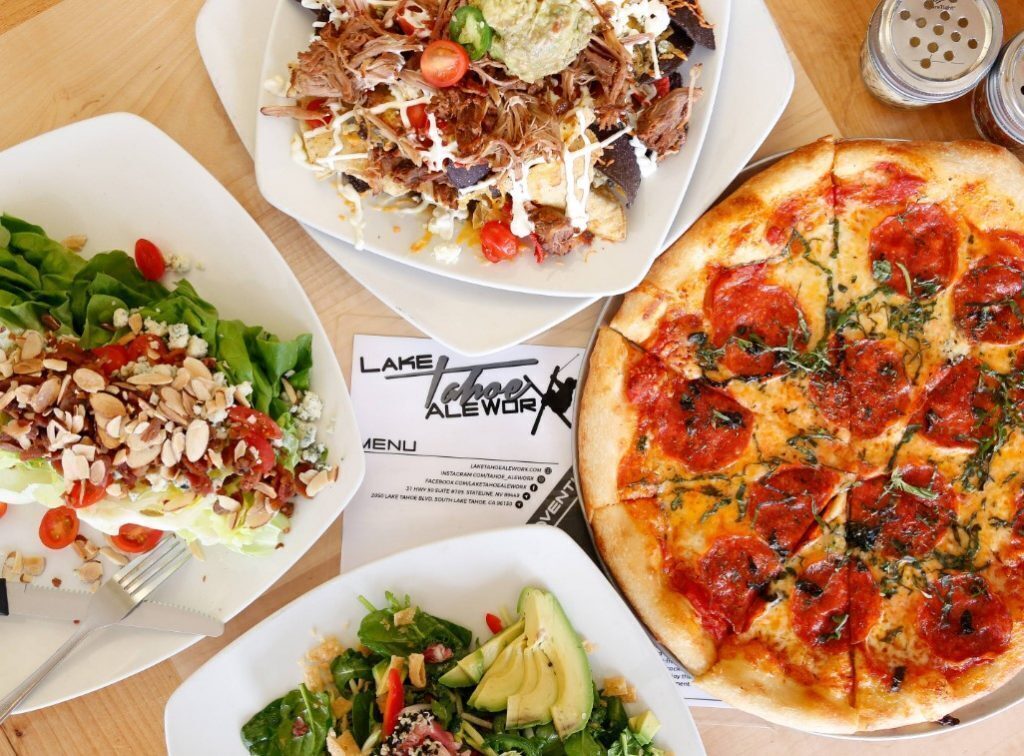 Lake Tahoe AleWorx: If you're looking for a strictly dine in option, this restaurant features extensive beer and cocktails along with their pizza. They even have a self-serve pour wall of beer, wine, kombucha, and nitro coffee. Score!
‍http://laketahoealeworx.com/about/
‍
So, now that you have the low down, choose some toppings, kick back, and indulge in some tasty goodness. Your belly and soul will both be very satisfied.
Who is your favorite? Share your thoughts on the best pizza restaurants in Lake Tahoe that you like to enjoy a slice at.