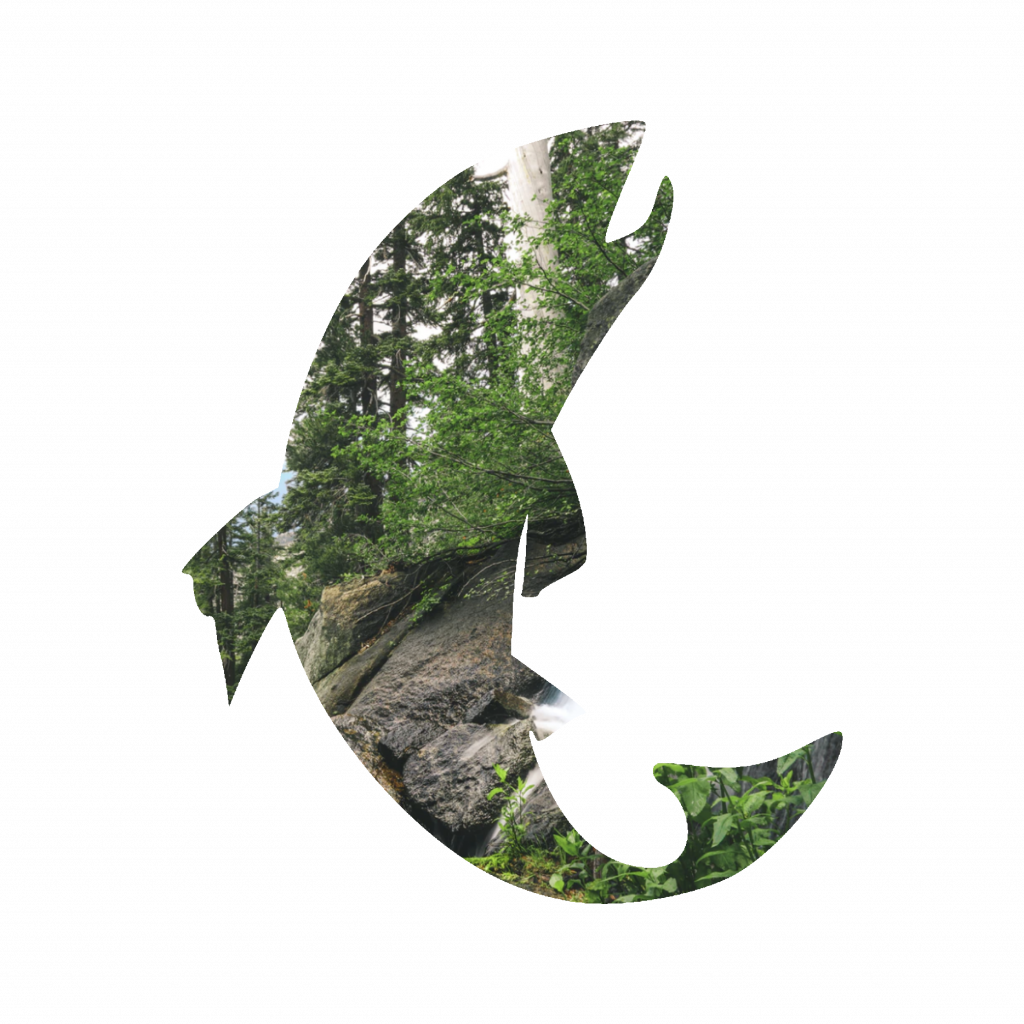 Many of the trails meander through blossoming foliage and colossal forests, teaming with a splendid array of animal life, eventually find their way to these tempests. To stand at the base of these waterfalls and gaze heavenward is a breathtaking experience.
To get the most out of spring time exploration we recommend packing for cold, but planning for bright clear skies and lots of exercise!
Hiking Gear
Hiking or walking boots! Never know where the adventure will take you, so having water resistant, weatherproof, well supported hiking boots is a plus!

Durable jackets and snow clothing with a few layers underneath (Check out

REI

for more ideas). Even though its spring, there may still be some snow patches throughout your adventure.

Backpack for storing any shedded apparel layers (If your phone/gps isnt waterproof bring a case or bag that is).

 
Food and Water
Every adventurer has a different style but we prefer to go for protein, energy and hydration first! Pack plenty of water or if you can, a filtered water bottle is perfect for staying light.
Camera (Phone works too)
Capture each moment and tag us on your Instagram using #TahoeAndPlay! we love seeing our adventurers in their wild element.